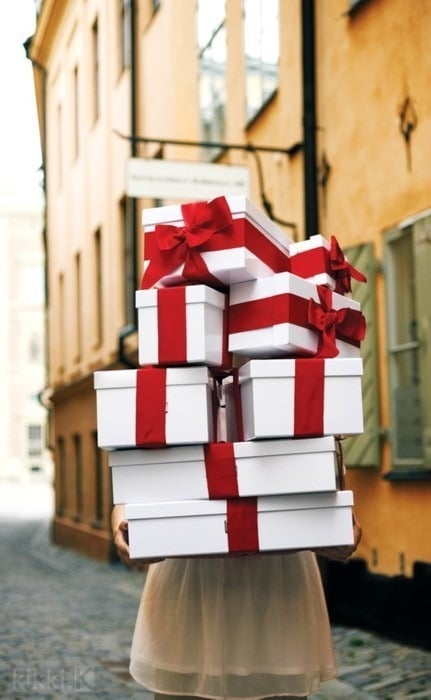 It is hard to pick out bags for others, especially when you don't really know what they're into. Frankly, I prefer it when people just tell me exactly what they want! Fortunately for you, while trends may come and go, classic bags never go out of style. That makes them the safe bet when it comes to giving bags.
You'll probably recognize a few of my suggestions, even if you aren't a bag aficionado. They are classic after all! Let's start with the Chanel classic black flap bag with gold chain. These bags are famous for their stunning quilted leather and the stunning contrast of black and gold. You need to look closely to spot the clasp – it's tucked in between the two 'C's in the Chanel insignia.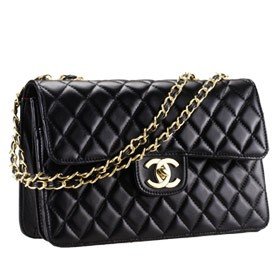 The same leather and the clasp appear here in this Chanel quilted leather tote with a small flap. Big round cowhide handles, dangling CC charms and a linked gold chain make this a bag anyone would love to receive. Believe it or not, my sister owns this bag! She loves it.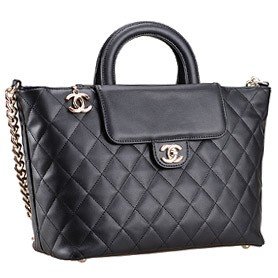 If your sis is a little bit more of a colorful character, let me suggest this large Gucci Soho Hobo bag in red. The interlocking 'G' symbol is Gucci's answer to the Chanel 'CC' insignia, and I think it looks amazing. But the best thing about this bag has to be its amazing shape. The bag curls up at either end to do the work of the strap. This makes the bag much roomier that it appears, and I think it's just plain cool!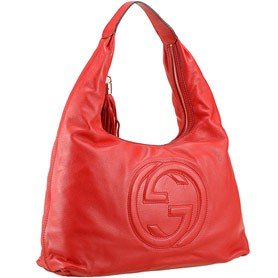 Some classic designer handbags almost look as if they're from the future! This crossbody pouchette from Marc Jacobs is one your young sister will love. The dark trim does wonders for the off-white leather, but for me, the best part is what's inside. Check out the pictures at PV to see for yourself – it looks like alphabet soup!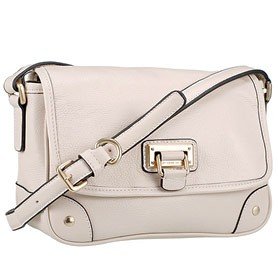 Okay, last one, and it's a goodie. This Prada tote is so beautiful; I guarantee your sister would be blown away. It has top handles and a shoulder strap, but really it's the bag's contours that set it apart. The two front zippered pockets create the unique lines that made this bag world-famous. I think this one is the best of the bunch.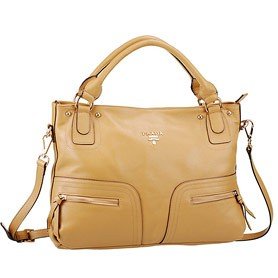 If you give one of these bags, you'll get all the little extras too, including a care book, authenticity card, box and dust jacket, which makes it so much better than just handing someone a bag.